The Emerald Cup - Santa Rosa, CA - December 14-15th, 2019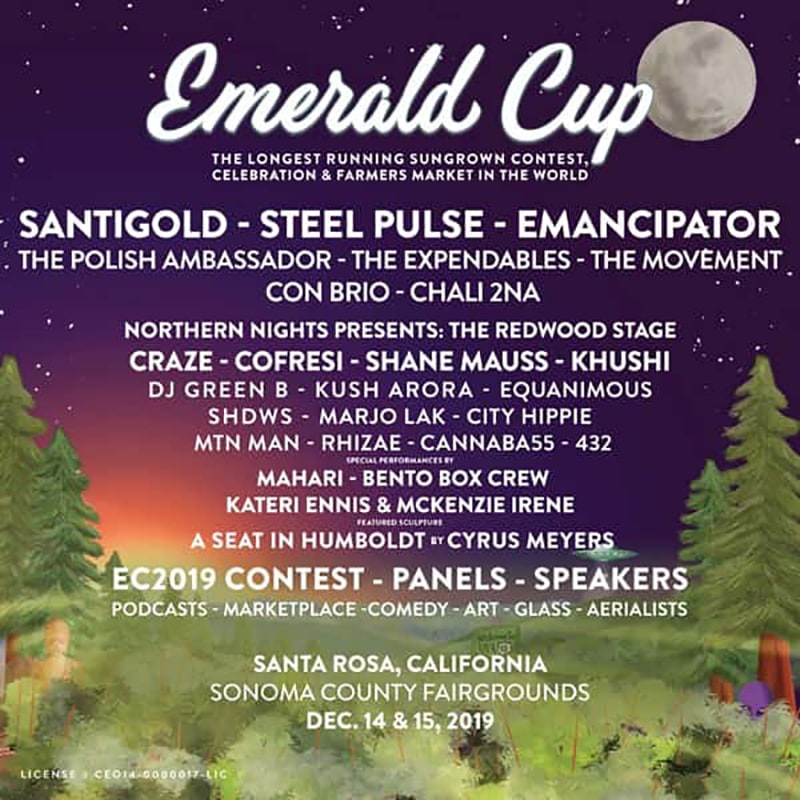 I will be live painting and showcasing my art for sale at this event for the second time. I'll be exhibiting my art in the artist vendor area alongside the main hall, as well as doing some live painting in the VIP tent. Please come say hello!
From their website:
The Emerald Cup is Northern California's premier cannabis destination, while advancing the concept of sustainable, outdoor farming. Its reputation is firmly solidified as the largest, most respected, organic, outdoor, cannabis competition in the world. As a group, The Emerald Cup prides itself in bringing together experts and educators in the cannabis field to our fellow farmers, patients, and patrons each year. It is a community celebration that has grown to become a global movement honoring the year's finest, organic, sun-grown, cannabis harvest.
For more information and tickets: https://theemeraldcup.com/