What's on Your Wall?
May 01, 2019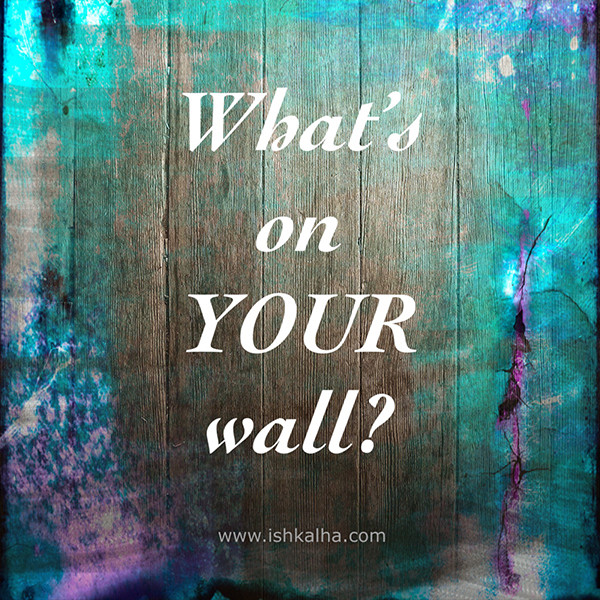 Do you have beautiful art on your walls?

I hope your home space and work space are filled with beautiful inspiring imagery that makes you feel happy and at peace.

If not... get on that! Find artists whose style of work sparks joy in your heart. Maybe that artist is me. Whoever you are really inspired by, get some art from them. Support your local artists. Any artist. And know that while doing so, not only are you supporting your own well being, you are supporting a world that thrives on creativity, good vibes, and the power of dreams.
Art is not a luxury, it's a necessity.
And while you're at it, get some plants!
** In need of some new art? Check out the myriad prints I have available in my Art Store.