New Year's Ritual for 2019
Jan 01, 2019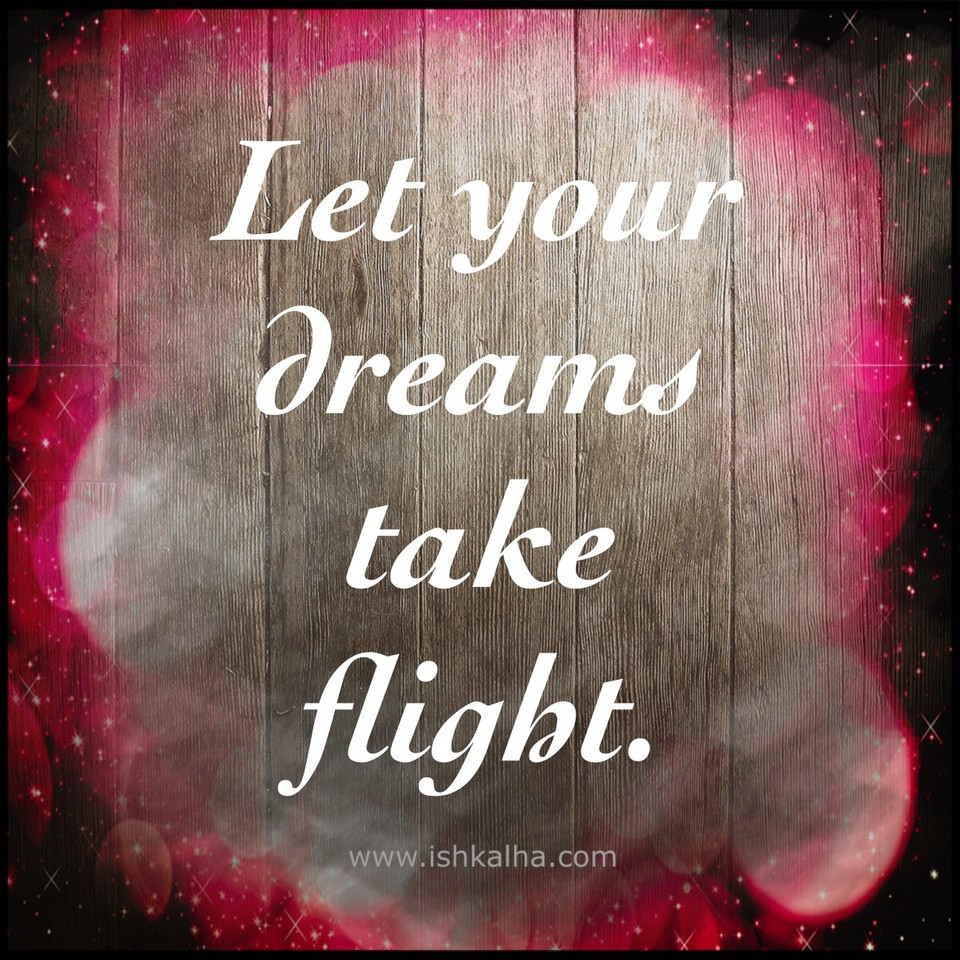 Have you done any sort of New Year's ritual yet?
Below, I will share what I did on NYE, and I hope it inspires you to do it, too, if you haven't done something along these lines already.
1) Write down all the things you are ready to let go of this year...bad habits, negative thoughts that are hurting yourself and others, health issues, abusive relationships, any and all aspects in your life that you are ready to be done with. And then, burn that paper up, baby! The power of this process is beyond measure.
2) Next, write down allllll the things you are calling in... all that you are dreaming up, all the ways in which you want to share your gifts this year, all the ways you wish to show up for love and community and service to this world. Then pin that paper up somewhere you will see it daily. Or, keep it in your journal for reference. You could also write a letter to your future self with your intentions inside, and mail it to yourself (this is what I did). You can then open and read this letter one year from now, and see how much of what you wrote was discovered, accomplished, or received, and where you still may need to focus more energy.
This new year is the year to let your dreams take flight. No matter how you are feeling about last year, this year can be a new start. Any time can be a fresh start. It's never too late, never too early. I am here rooting for you, and I encourage you to shoot for the stars. Have any big dreams for 2019? Please share in your comments below, if you feel inspired!
Happy New Year, everyone. May it be the year you dreamed of and more.