My Birthday Wish
Oct 29, 2019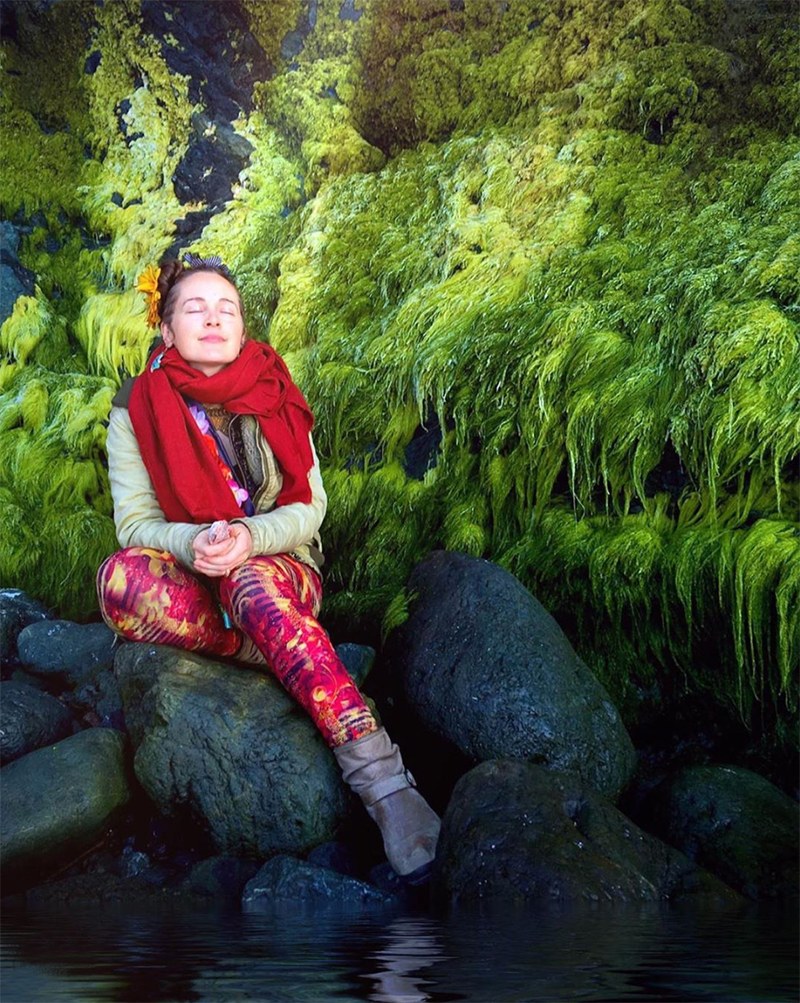 Today, this is my birthday wish:

May all beings be happy and free.
May our Mother Earth be healed.
May all war come to an end.
May we all feel a deep sense of place.
May we all know our true gifts and share them everywhere we can, in service to love, always.
---

I am praying for even greater clarity of my mission here on earth, for more consistency with my art and music practice, to show up for my community as an artist who believes in the power of magic to heal our hearts. May I ally with those who are working towards a better future, a forgiven past, and most of all a deep and present now. May I be fully animated by my passion for life, to continually feel aligned with my innate sense of purpose. May I work with others harmoniously, doing what I do best, to create a world of true and lasting beauty. May I discover my blind spots and weaknesses, work on them with courage, patience, and kindness, and encourage others to do the same. May I lean into love every moment, even when it feels tricky or scary or uncomfortable. May I hold a strong sense of integrity with no need to prove anything because I know my worth and I know my values down to the smallest center of every cell in my body. May I deepen my commitment to good sleep, healthy sustainable foods, and enough exercise to keep my heart strong and healthy. May I ask for help, especially when it feels hard to do so. May I share my woes with those I love, and ask for guidance when I feel lost. May I always remember to call on my angels to help me, my loved ones, and all whom I may never meet, everyday. May I continue to paint my prayers so that the beauty I cultivate radiates out to everyone I know, and to all the world. May I fill my cup with all that I love and cherish most so that my light will continue to fill the world with grace. Aho! 💓🙏🏼💓
*Feel free to read my prayer out loud to yourself, my prayer is your prayer!
Photo Credit: Jazzwall Sharad