Humanity Harmonizing
Aug 25, 2019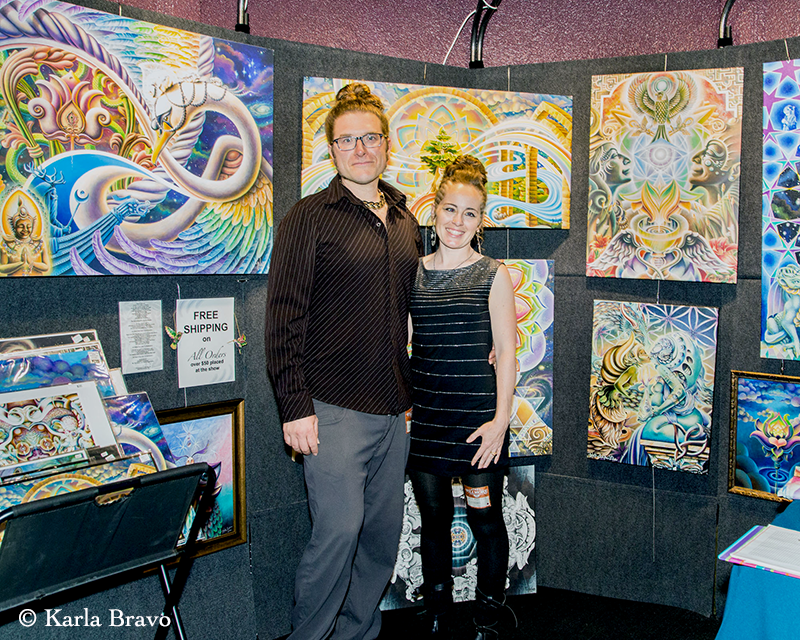 Last week, I showcased my artwork at the legendary Fillmore in San Francisco for a pivotal fundraiser concert with Jason Mraz.
The event was put on by Harmonic Humanity, a non-profit organization heaven bent on providing education, job opportunities, and counseling to the homeless. Their main goal? To put an end to homelessness. Yep. Big dreams. Big plans. Big action.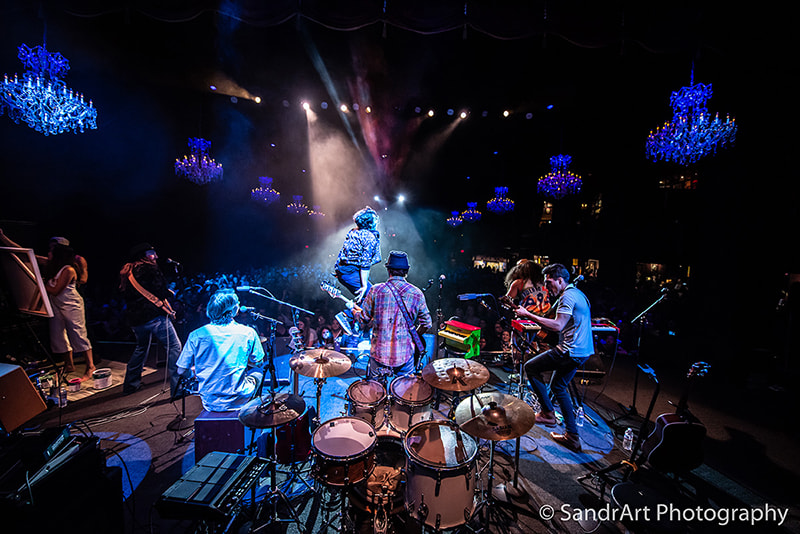 This was their 10th anniversary benefit, and of course they threw an awesome concert. Why? Because music is foundational to everything they do. Their organization is built around it. They've allied with big pop stars such as Jason Mraz to create more visibility for their cause, who also donate their time and artistry to help keep the organization alive.
I feel deeply honored to have been invited to share my work alongside such high caliber artistic contributors, and happy as a bee participating in a movement of people taking action to effect positive change in the world.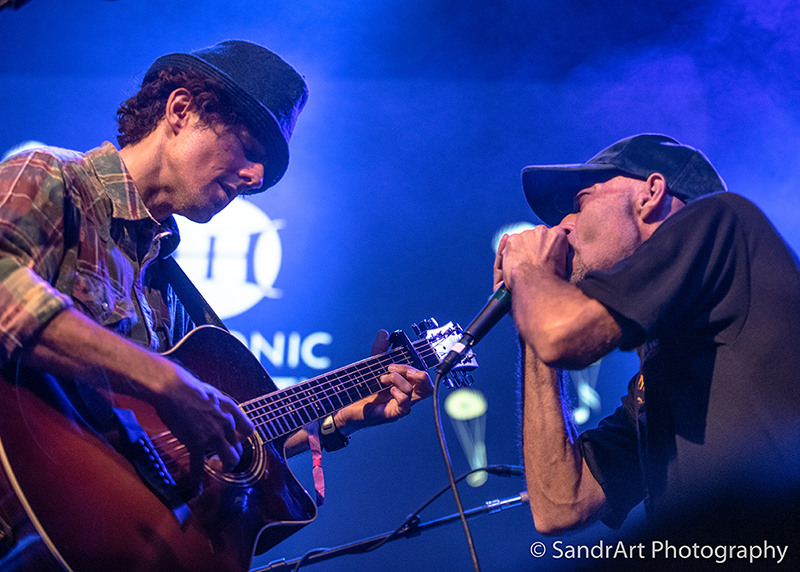 To be honest, I hadn't ever sought out Jason's music prior to this event. I had heard snippets of many of his hits over the years on the radio in grocery stores, cafés, the bus. He's a pop star after all, so you sort of just hear him here and there and everywhere. He is a star, yes, but he's not showy, and I really admire that. He feels approachable and kind, like a friend. He is also truly a master at his craft. His vocal tone is crystal clear and gorgeous. His lyrics are perfectly brilliant and catchy. And although pop music in general hasn't been a major attraction for me personally, after our event last week, I'd call myself a fan of Jason Mraz.
But really, I'm a fan of his humanness.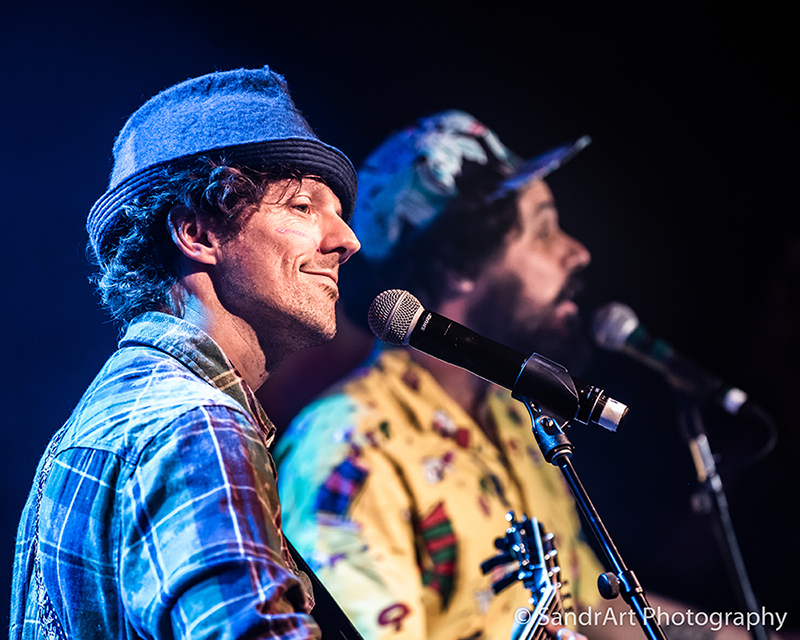 He has dedicated his life to his art in ways that his art has become much bigger than he is—not so much for what or how much he creates, but for why he creates it. That big WHY. That's what it all comes down to. Making music is how he has picked himself up from the rubble, and how he has helped others do the same. His messaging is relatable and uplifting— reminds us of our innate resilience—and his demeanor in person reflects the same.
After last week's show, I have noticed a palpable change in myself for which I am grateful, and still integrating—still trying to find words to describe.
During the Q&A before the show that night, Jason spoke about the transcendental nature of art and music, how these essential creative forces have the power to dissolve the borders of society or personality and actually unite us. Indeed, art is a much needed potent medicine in our world, always has been always will be, and we can use it to effect great change. This I know, deep in the marrow of my bones, and I have dedicated my life to this task.
But there is something else.
There's this other thing I've been ruminating on since last week's collaboration, which is why I think I wanted to write this article in the first place. Funny how sometimes we have to fumble through the process of finding the words to describe something new emerging in order to understand what is even happening.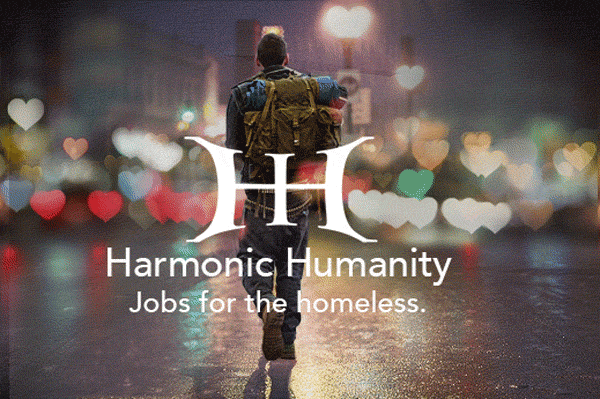 Something perhaps even more pivotal for me from last week's collaboration is a deeper level recognition of how the whole is greater than the sum of its parts. Harmonic Humanity works because it has allied itself—its ideology, its structure, its people—with individuals and groups who share similar goals. Not only did Harmonic Humanity team up with artists who want to make a difference, but they've also created partnerships with other groups who are finding solutions to different facets of the homeless epidemic. Last week's event reminded me of the power, not only of art and music, but of many individuals bringing their skills and talents together to build something greater than what just one person or even one group could ever achieve alone. I am reminded of the power of alliances. the power of connection, of relationship, of the great strength found in numbers, all working toward creating lasting beauty.
Where art and great movements intersect is where some kick ass magic happens, and I am glad to a part of this magic. I look forward to more opportunities to work with others in seriously meaningful ways, healing what is broken and creating a new world together.
I hope we all are.
To learn more about Harmonic Humanity and how you can donate to the cause, please visit their website (harmonichumanity.org).