Honoring Your Great Mother
May 01, 2018
Art is a memorable gift that will last her whole lifetime! So, whether you're buying art for your mom, or another special mom in your life (your mother-in-law, sister, daughter, niece, aunt, a dear friend), consider the gift that keeps on giving: ART.

And Moms - drop a flagrant hint! Would you love a piece of art? Let your gift givers know what you'd like so they won't have to guess. Think your friends might be interested in some Mother's Day shopping help? Forward this post to them so they can find an incredibly beautiful meaningful gift for the special moms in their life, too. You can also just click the Email a Friend button on any item for sale on my website.
---
Below are some suggestions to help get you started on what to buy for that special woman. Click on any image or link below to view that particular item.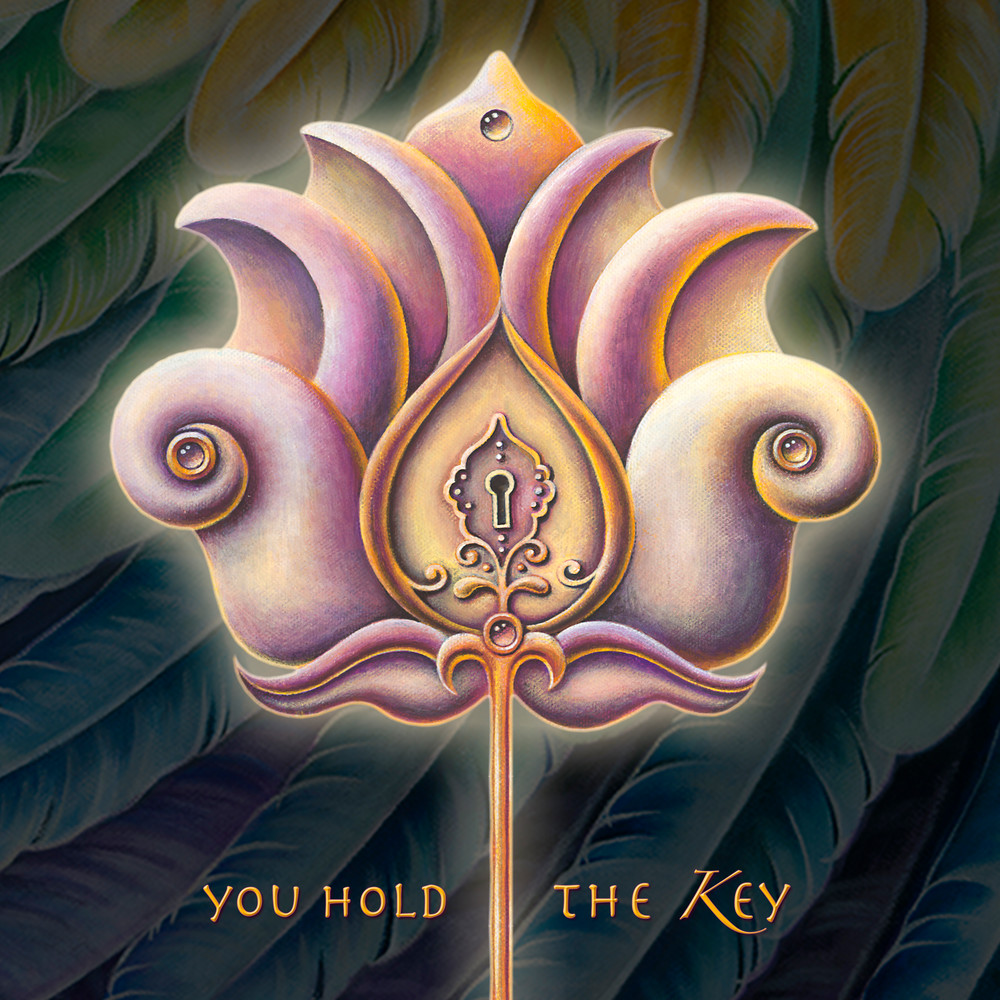 This piece is called "Lotus Heart", and is featured in my Minishka Collection as a small print available up to 12"x12".

This piece, like all the art on my website, can be printed on all kinds of different mediums including canvas and wood!

Click HERE to see this item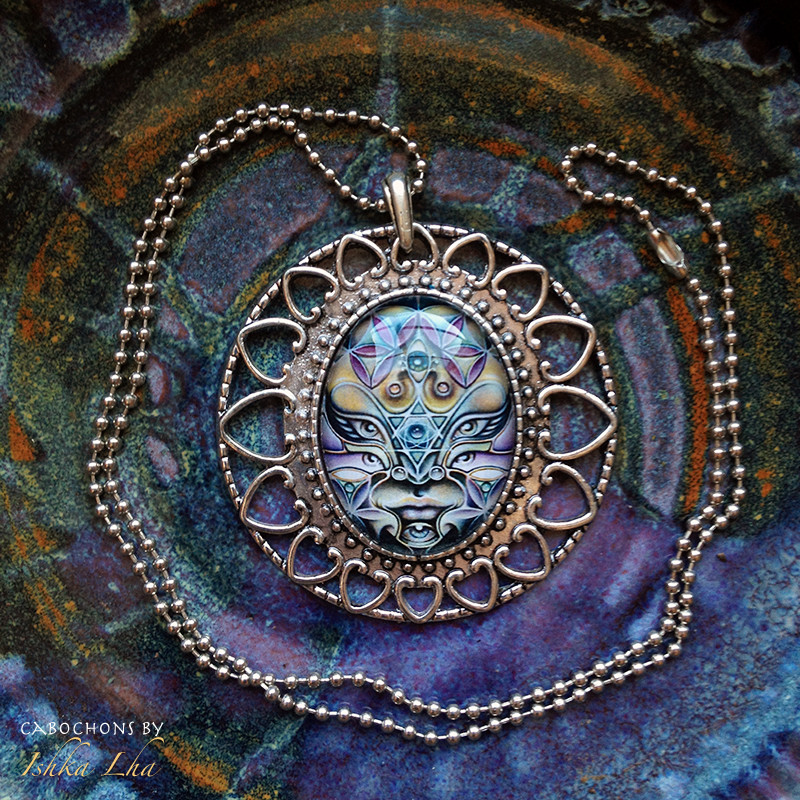 How about some art that she can wear? I take details from many of my paintings and drawings and feature them in cabochon jewelry, topped with glass domes that magnify and bedazzle each design so beautifully.

This one is called "Radiant Avatar" and is framed in silver hearts.

Click HERE to see this item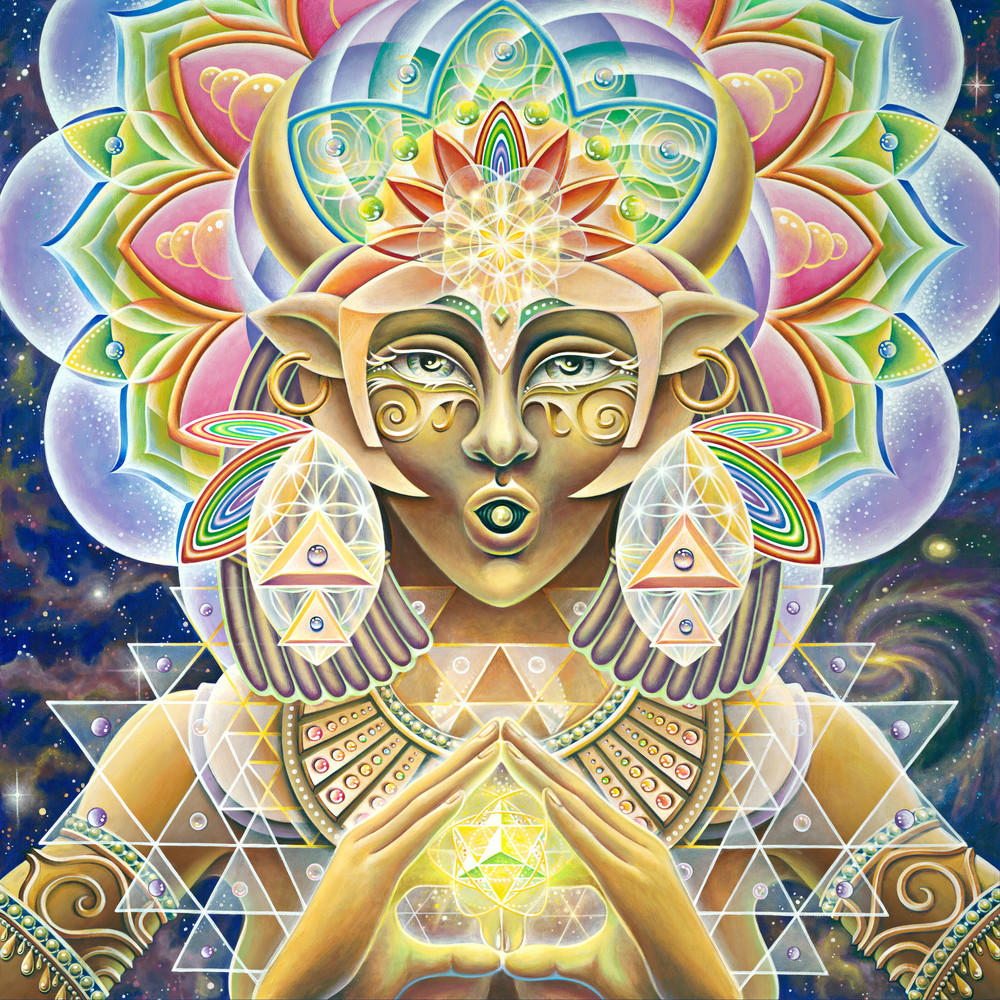 Would she appreciate something more complex and filled with powerful symbolism? How about celebrating your great mother with none other than "She Hath Ore", my rendition of the Egyptian goddess, Hathor, a Great Mother archetype often referred to as the mother of the Milky Way-- the mother of stars!

Click HERE to see this item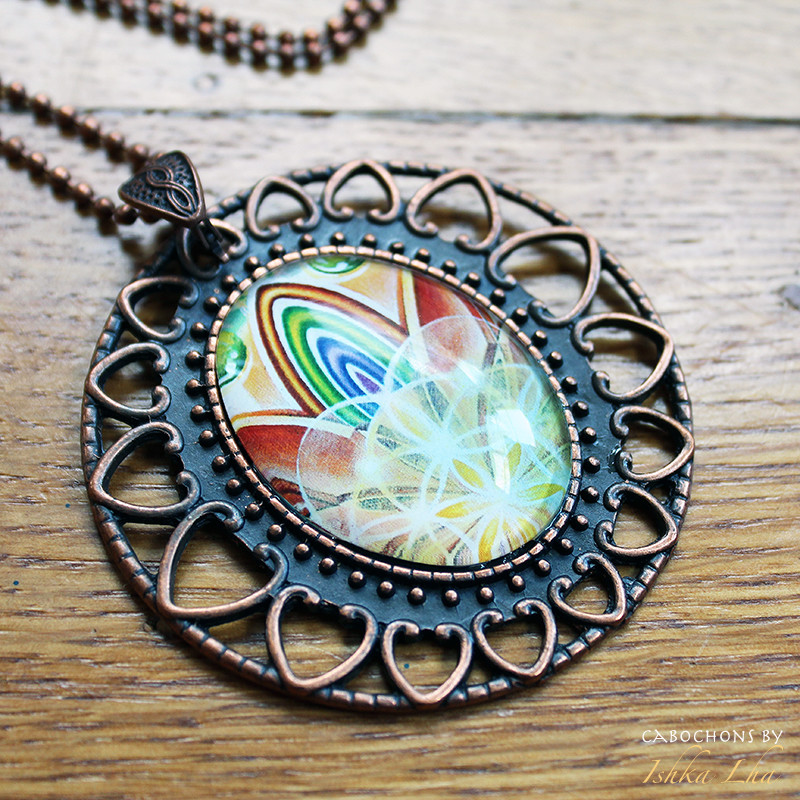 Another gorgeous heart mandala cabochon necklace called "Rainbow Rising", a detail from my Hathor painting. I have many other necklaces available in my shop, and many that are not even listed yet. If there is a certain detail from a painting you like, you can ask if I have it in stock.

Click HERE to see this item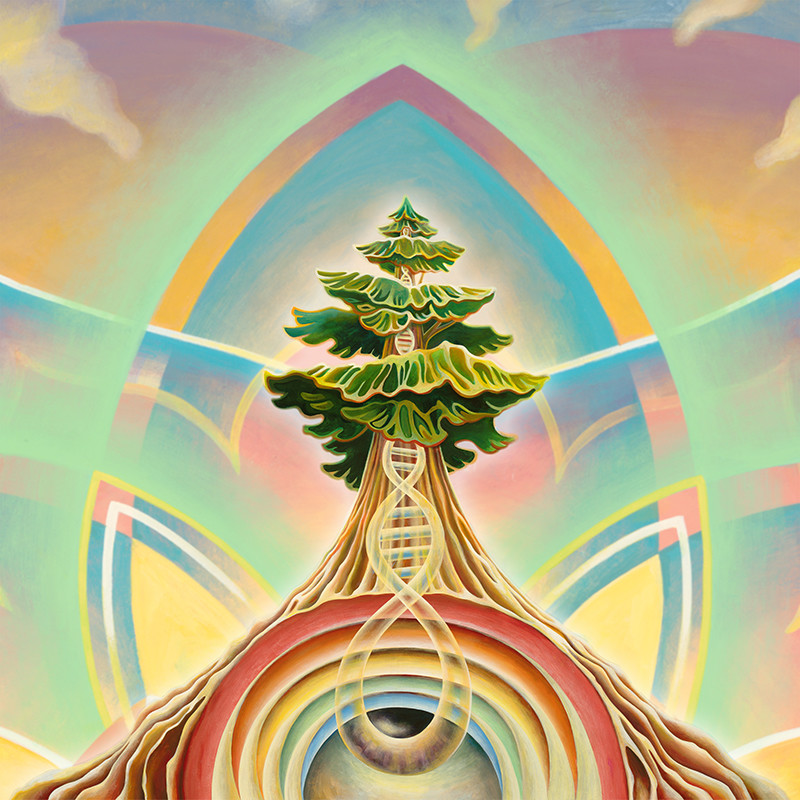 Perhaps her favorite thing would be something to remind her of nature, the greatest mother of all. This one is called "Tree Pose", and is a small detail from one of my paintings, but you can also find the full size version, "Room With a View" on my Prints page.


Click HERE to see this item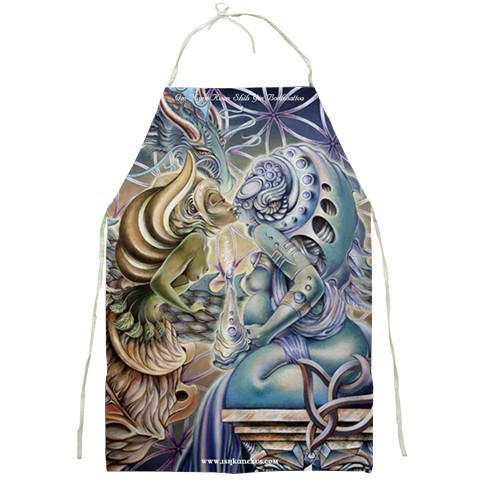 Or, you could always go with clothing! This apron features details from my painting, "The Kiss of Motherpeace", my non-traditional rendition and celebration of another Great Mother archetype, Kuan Yin, and her daughter saviouress, the Green Tara. Fully machine washable with adjustable straps and pockets.

Click HERE to see this item