Here's to All of Us
Jan 30, 2019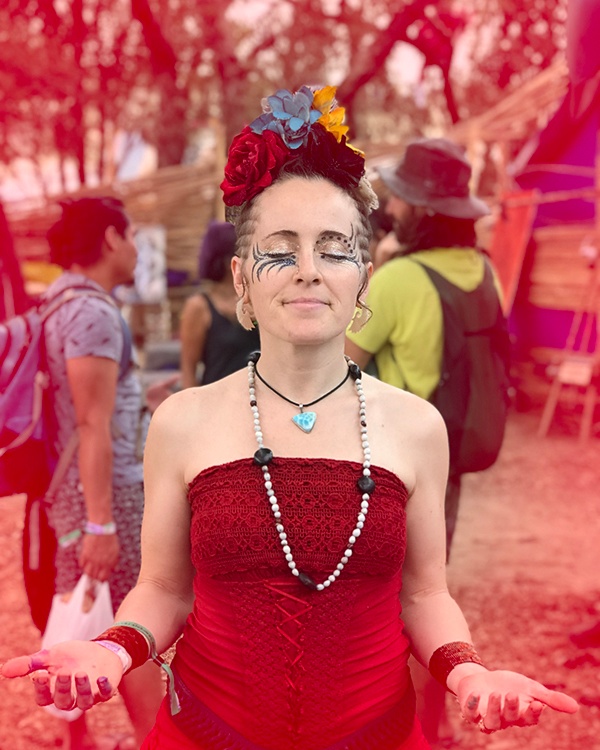 Here's to all of us finding our fullness of expression, to discovering our passion, our worth, and fully animating our soul's infinite beauty, love, and wisdom. 💖
Let us not be afraid to live a life of art. Don't just make it. Live it with everything you do and let that kind of presence trickle down into every relationship you have. Express your creativity however you want to. Light the world with your FIRE! Acknowledge your yearnings and jump on them. Let your heart SING.
Thank you, Australia for seeing my light and pulling me closer to feel your warmth. We are burning brightly together for awhile longer. 🔥 Harmonic Spaces in Byron Bay next!
* To see more of my art tour adventures, visit and follow my Instagram page.